About Imaginations Art & Design
Imaginations Art and Design is based in Danville, Kentucky. It is owned by Steven King, who has more than 25 years of experience in interior design.
Imaginations Art and Design provides a wide variety of interior design services, including home decorating, wedding receptions, and custom art.
Each project at Imaginations Art and Design begins with conception and consultation. I then work on the specification of things like furniture, fabrics, window treatments, colors, and lighting. I end each project with the implementation of the finishing touches that make the room personal and meaningful to each client.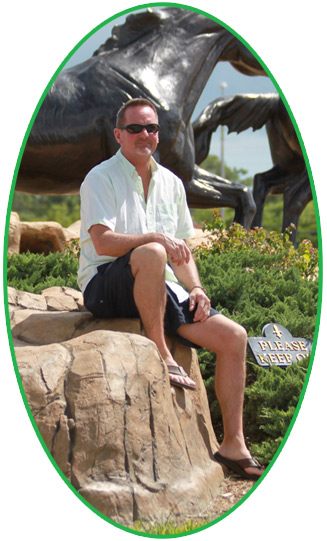 I am a client-focused person who enjoys partnering with you to create remarkable results and a memorable client experience. I work with each client in a collaborative style, to fulfill both their dreams and needs.
My work is my passion, and I am committed to total customer satisfaction. I would love to talk with you about your next project or event.
Sincerely,
Steven King